Download The Social Licence Report 2021
Investigating the industry's social licence to operate, looking at current issues and challenges, and developing a baseline against which progress can be measured.
ENB's second installation of the Social Licence Report delves into the current concerns, impacts and possible responses the upstream energy industry is confronting in relation to securing and maintaining a social licence to operate.


Download an excerpt FREE today - Full report worth $295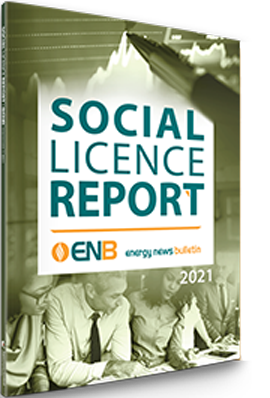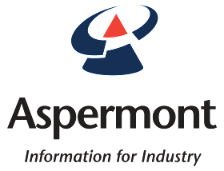 Copyright © 2000-2021 Aspermont Media Ltd. All rights reserved. Aspermont Media is a company registered in England and Wales. Company No. 08096447. VAT No. 136738101. Aspermont Media, WeWork, 1 Poultry, London, EC2R 8EJ.